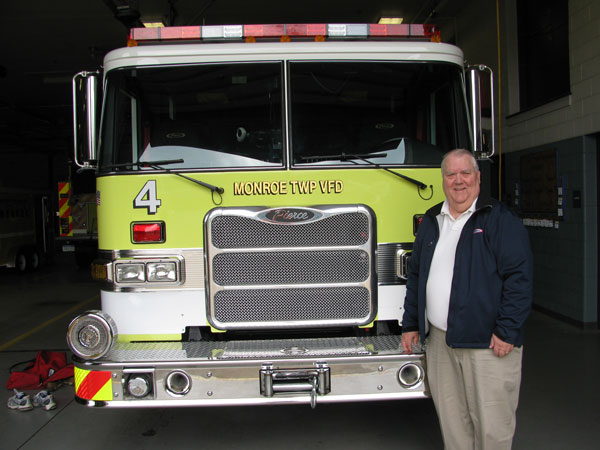 Jerry Lee
Pierce Sales Representative
Contact Halt Fire's main office at 248.669.0800 to leave a message for Jerry.
Jerry has represented Pierce Manufacturing since 1975. Despite the fact that he was never in the fire service, he is knowledgeable in fire apparatus of all types, including pumpers, tankers, aerials and rescues.
Although during the past two years he has decreased his territory coverage and starting to look toward retirement with his wife, he is still actively in the field of sales.
Jerry enjoys going to his cabin in Kingsley, Michigan, boating, and visiting his kids and grandkids.