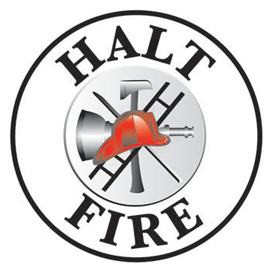 Ted Lilley
Trainer
Email: TLilley@Haltfire.net
Or contact the Halt Fire main office at 248.669.0800 to leave a message for Ted.
Ted joined the Halt Fire training staff in 2016 and is a career firefighter/paramedic with over 20 years of experience in the fire service.
He has been involved with the specification and purchase of more than 20 emergency vehicles from light duty rescue trucks and ambulances to pumpers and pumper tankers. He has made water supply operations his instructional passion.
Ted graduated from Oakland University, and is a certified Michigan fire instructor as well as being certified by the Renewable Fuels Association as an instructor for ethanol blended fuel emergencies.