CONTACT US
Halt Fire, Inc.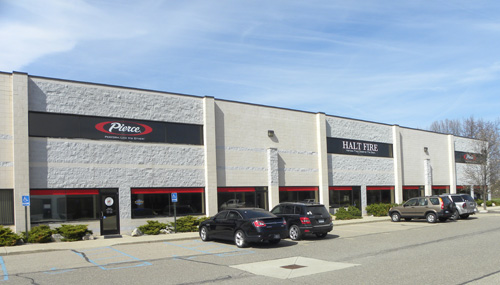 Address: 50168 West Pontiac Trail, Unit 5
Wixom, Michigan 48393 (view map)
Office: 248.669.0800
Fax: 248.669.8120
Hours of Operation: Monday – Friday, 9:00 am – 5:00 pm
Halt Fire, Inc. continues to be on the cutting edge for fire apparatus, equipment and service for the State of Michigan. We are completely committed to our goals of offering our customers quality sales and exceptional service. Halt Fire, Inc. is a single source for your fire department needs.
PLEASE COMPLETE THE FOLLOWING INFORMATION IF YOU WISH A FOLLOW UP CONTACT OR REQUIRE ADDITIONAL INFORMATION.