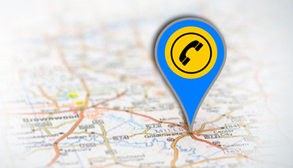 Have a question? Want to chat? Don't be shy, we can't wait to hear from you today!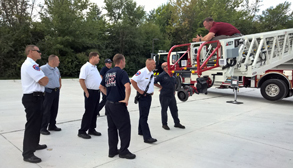 Learn about the latest Halt Fire news and events.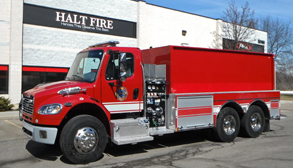 Halt Fire, Inc. continues to be on the cutting edge for fire apparatus, equipment, and service for the State of Michigan.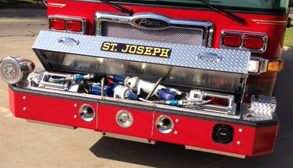 View the group of high-quality manufacturers that Halt Fire represents.